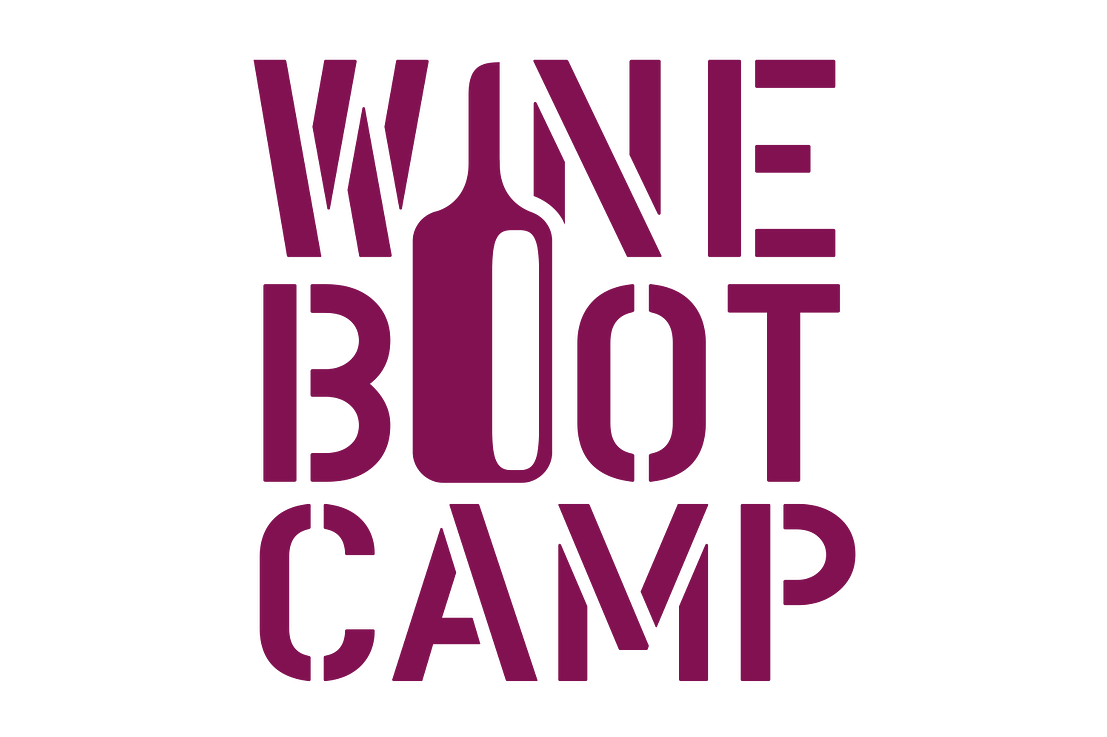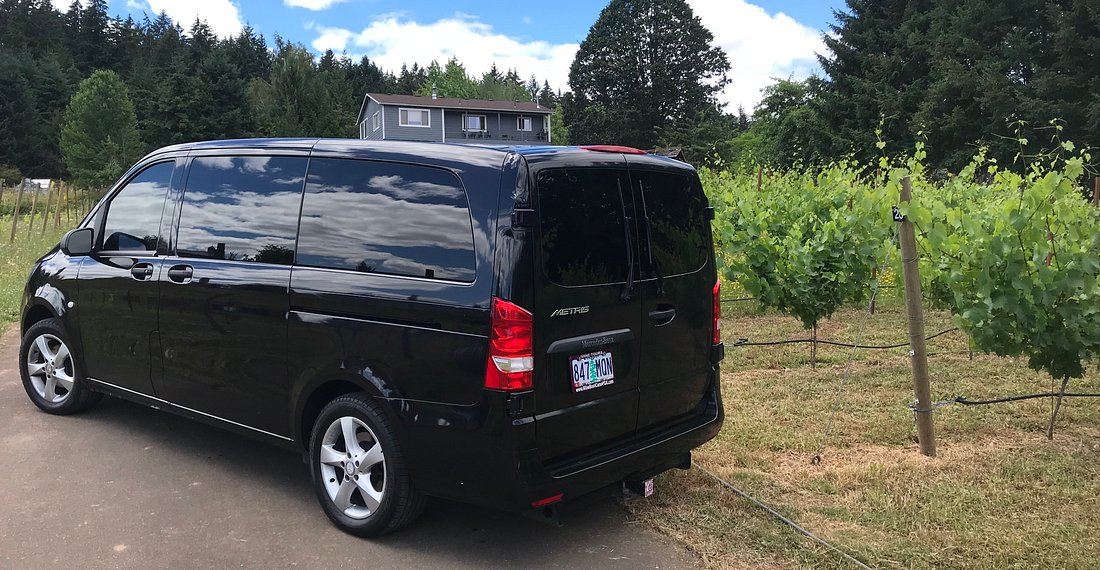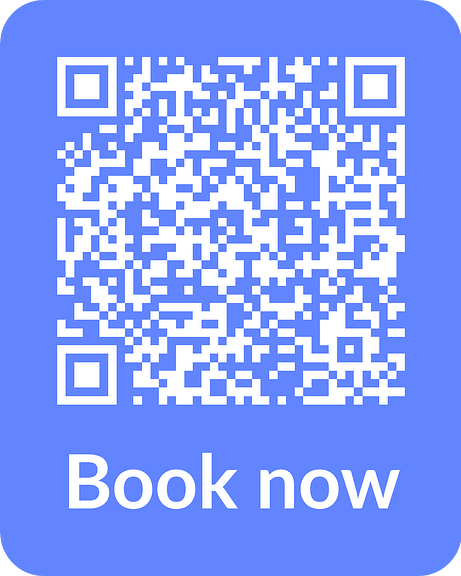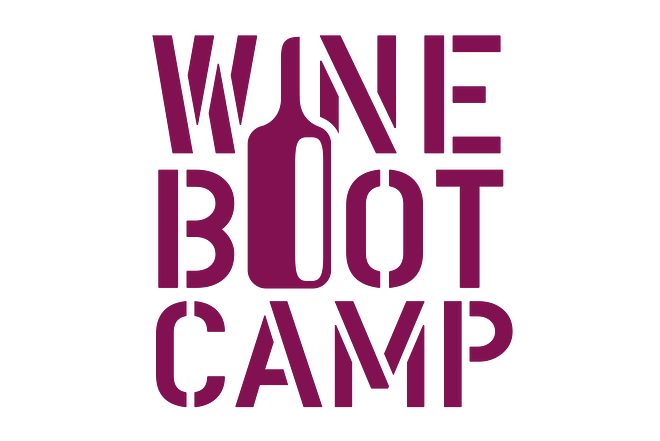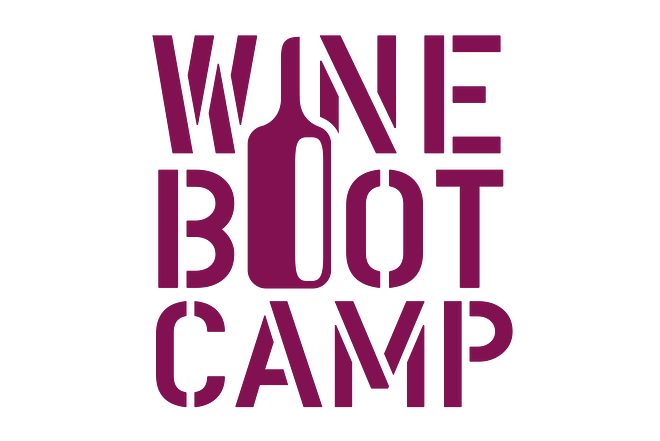 Customized Tours are always Welcome!
What to expect at Wine Boot Camp
At Wine Boot Camp, you will not perform any strenuous activity beyond lifting your glass to quaff amazing wines created by some of the best winemakers in the country. These impeccable libations will traverse citrusy and buttery whites, refreshing Rose's, delicate floral and fruity Pinot, and big bold reds with dark lush flavors robust enough for any BBQ. Each variatal is poised to take your palette through its own journey of flavor discovery.
From your pick-up point, the first stop is downtown Dundee, the Pinot and wine hub of Oregon wine country. With a population of only 3,275 +/-Dundee boasts more than 30 wineries in just 1.35 square miles, Neighborhing towns such as Newberg, Carlton, and Amity add more than 80+ additional wineries, which explains why self-guided wine tours are daunting.
The next two rendezvous points take us out of Dundee and into the picturesque AVA hills to the majestic vineyard views at estate vineyards that produce stunning Pinot varietals. The amazing ambience, VIP service, and award winning wines will blow your mind.
The final stop is strategically visited after capturing the Pinot on the pallette. After teasing your senses with Pinot, it's time to bombard the tastebuds with big bold reds which will explode with flavor and ensure the perfect finish for your tour.
Wine Boot Camp tours are $65.00 per hour up to Seven (7) guests with a four (4) hour minimum.
All wineries on the Wine Boot Camp intinerary may extend concessions to guests including, but limited to, 10% discounts on wine purchases and 2-for-1 tastings. Concessions are not guaranteed and are offered at the discretion of each winery.
Custom tours requested by guests will not include discounts or concenssions unless previously arranged directly with the winery.
Schedule by Phone - 503-333-0444